Faq
Frequently Asked question
Change the way of your life towards a positive world
To order online you will need a VISA, VISA Debit, MasterCard or Maestro card. We also accept 3V cards as well as PayPal.
Unfortunately, it is not currently possible for customers to cancel an order.
Please contact us at support@myquickdiet.com if you have any questions
For queries about your online order, or any other online query, you can contact us by:
Email: support@myquickdiet.com
We use your email address to send you newsletters or other communications that you have requested from myquikdiet.com. Out of respect for our users we offer an opt-out via the 'Unsubscribe' link in the footer of every promotional email we send.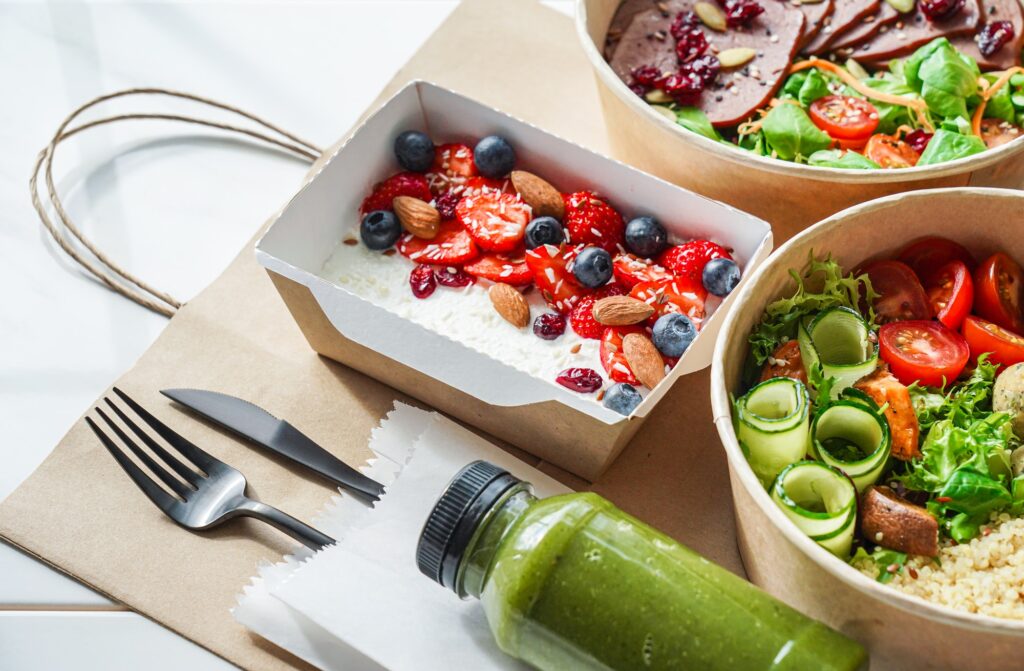 If you have a query that hasn't been covered in our help centre FAQs and articles, you can contact us by filling in the form below, and we will get back to you as soon as possible.